FULL GOOD GUARANTEE SYSTEM
Guarantee 1
FDA Approved & Air Shower & Valve Disinfection --------For Food-grade Fleitanks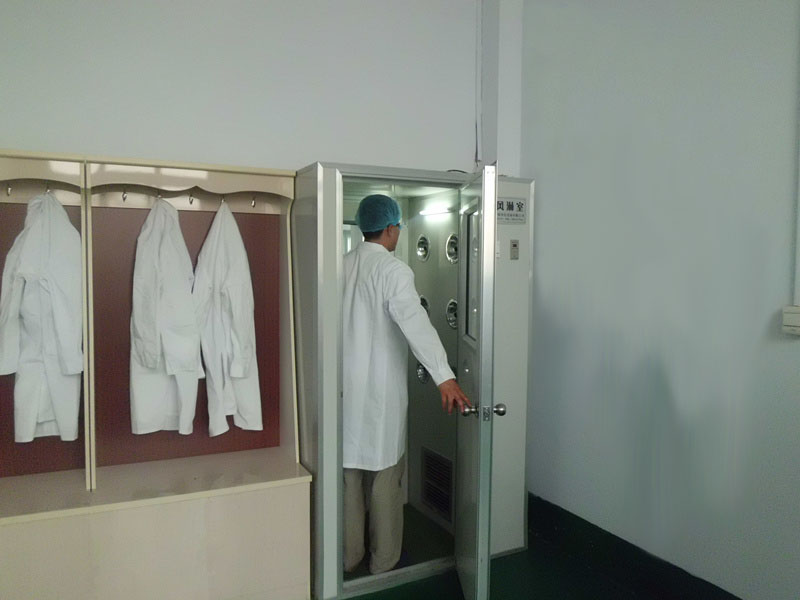 Air Shower is installed between our clean working area and the out unclean space. All stuff and items will have to go through it and get purified by the strong air blows before intering the clean space. And it serves as an air brake, preventing raw air into the clean area.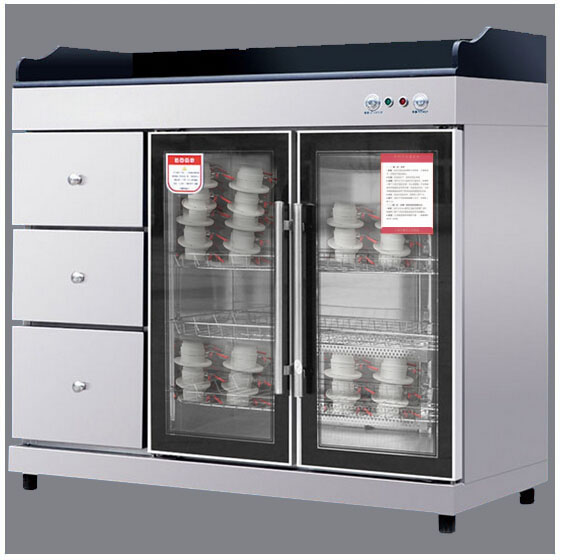 Valve Disinfection
1) Clean the valve and its base, make sure no stains on the surface
2).Put the valve into the disinfection cabinet, turn it on and wait for 30 minutes.
3)After disinfection, it dries off automatically.
4).Put the valve into the specific hygienic box with lid.
Guarantee 2
Pre-Test (PE Test & Valve Test & Airvent Test)------Make Sure No Leakage!
PE Strength Test Airvent Small Flexitank Sample test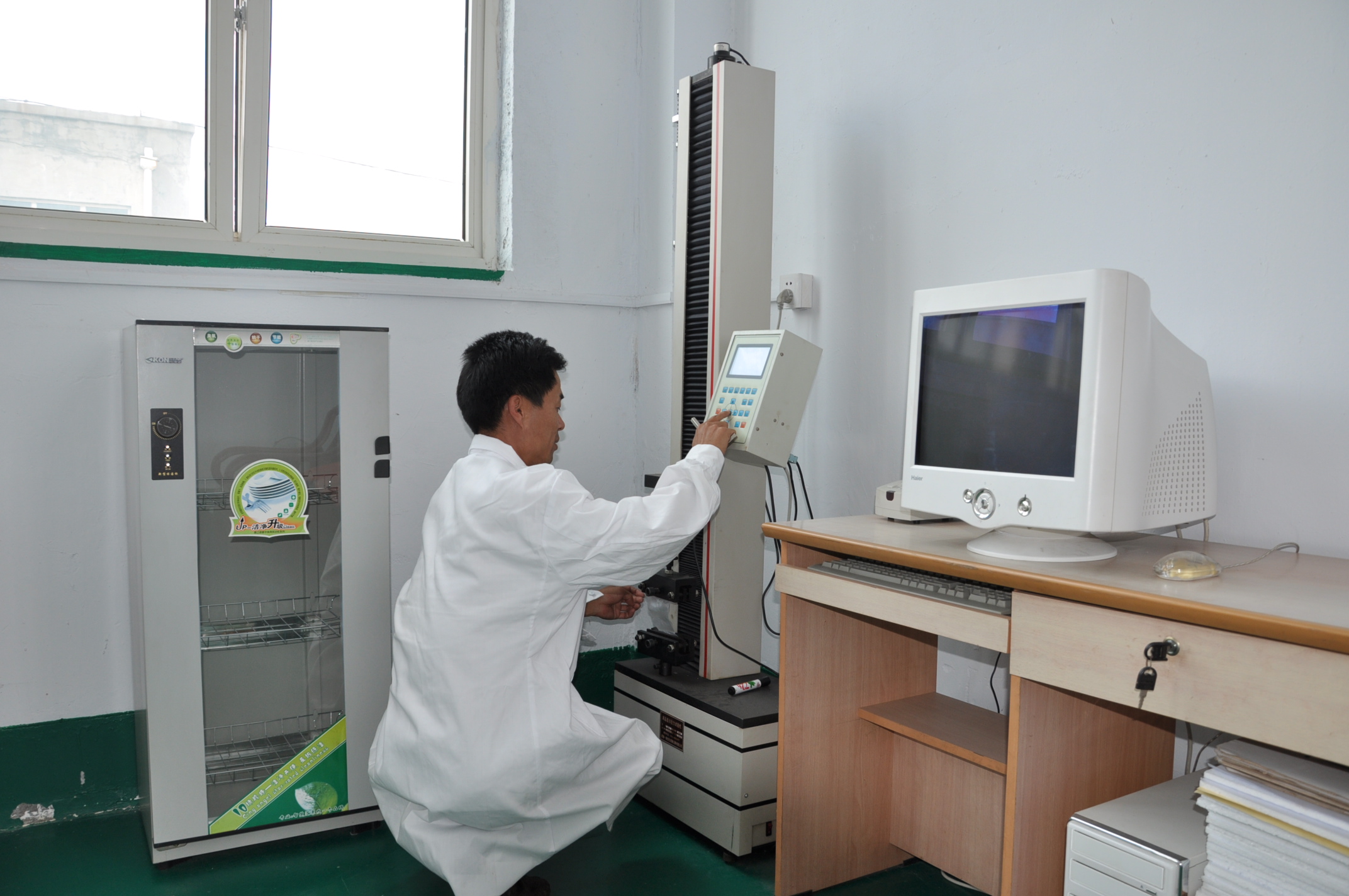 Valve Sealing Test
Guarantee 3
Test before Packing ----Double Check to Ensure No Leakage!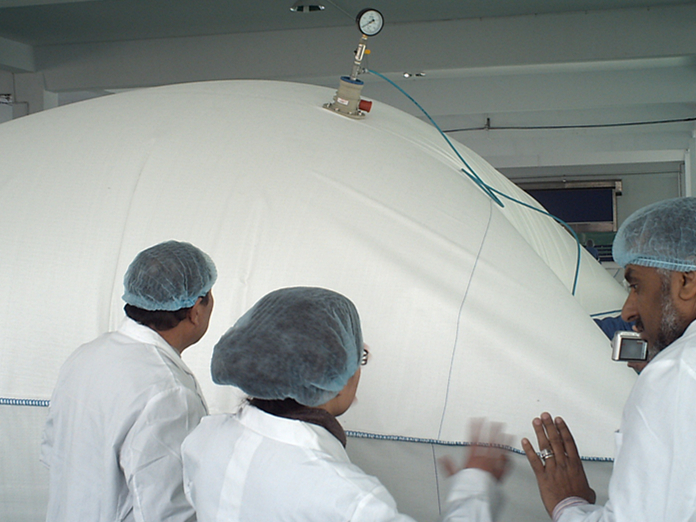 PS(shot when customers visited, Also welcome you to come for a visit !)
Guarantee 4
Our Certifications
We have COA, Kosher, ISO 9001:2008, SGS,TTCI , CRCC Certifications, etc; we have passed the National Packaging Product Quality Supervision & Inspection and have registered on the Import & Export Food Packaging Containers & Materials.
(Will be presented upon request.)
Guarantee 5
Insurance----Product Liability Insurance
All GOOD Flexitanks are insured against any manufacturing defects with product liability insurance, up to USD5.0 million for each piece.
Guarantee 6
Third-Party Agent-----Assist in Terms of Emergency
We have third-party agents in almost all big cities around the world. Although our flexitank leakage hardly happens, our third-party agents are there giving customers a complete peace of mind.